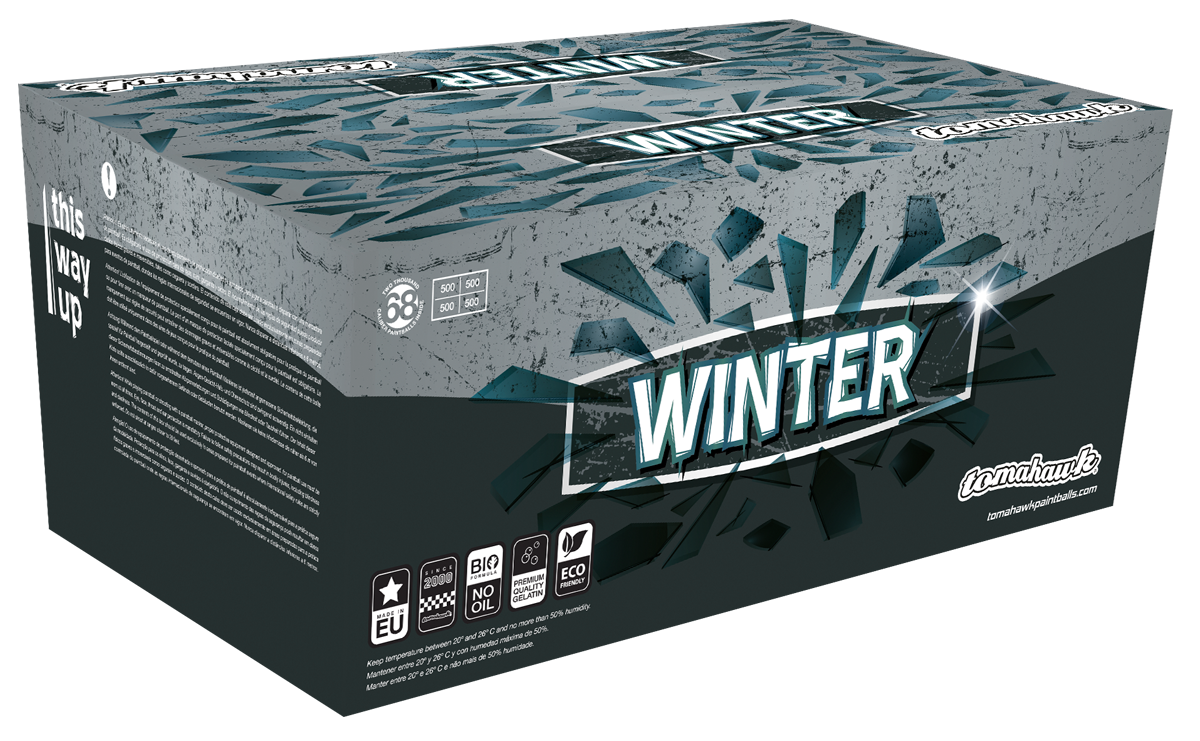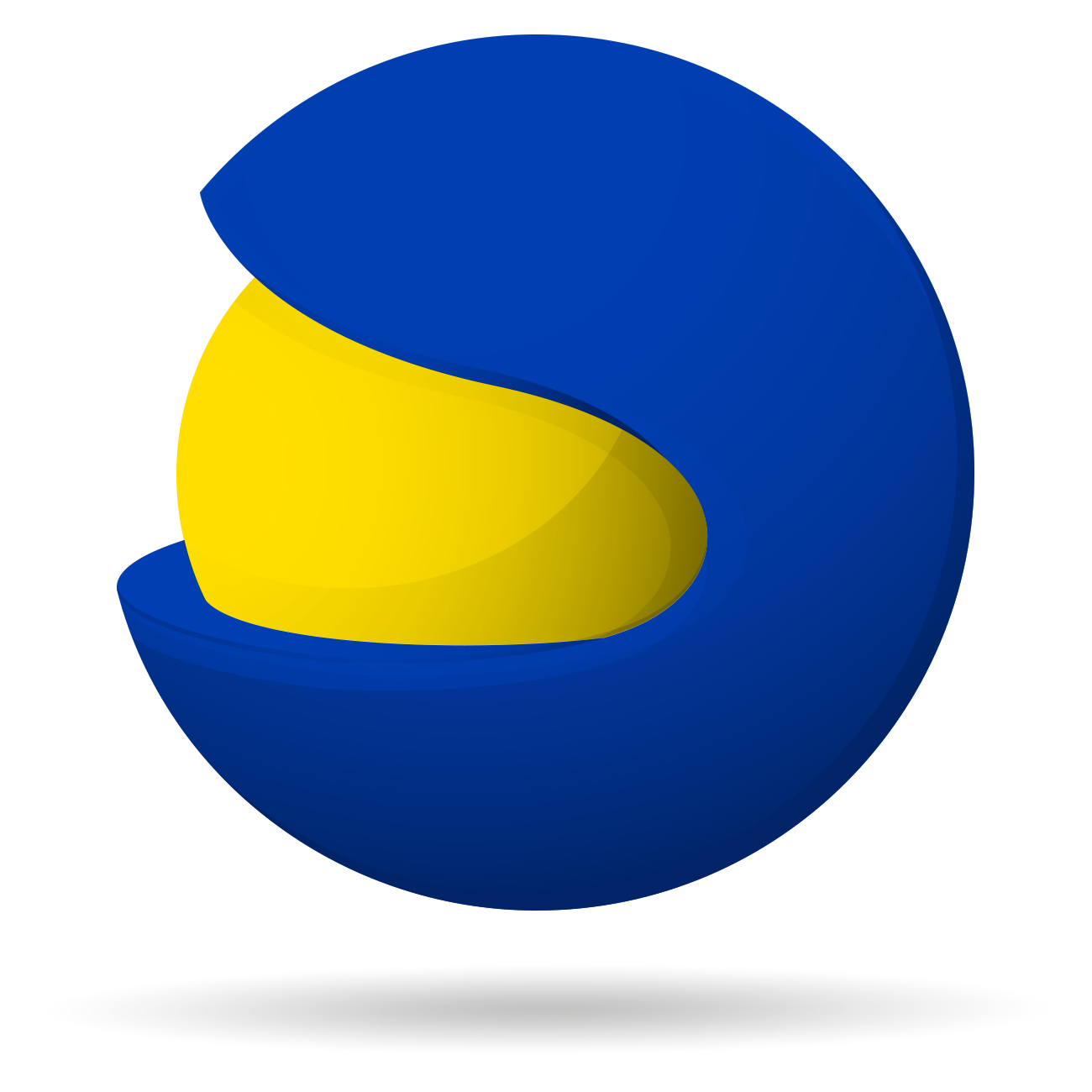 Tomahawk® Winter
Recognized as the best winter paint in Europe, Tomahawk Winter uses only the best raw materials to perform under the coldest and wettest winters. With a proprietary shell, that guarantees performance with temperatures as low as 5 degrees celsius, this paint is always the safest choice when playing in the cold.
• 1st Choice of Fields and Competitive Players
• Round Aerodynamic Shape
• Long-Range Accuracy
• Designed for Rough Play
• Ideal for regular or harsh winter conditions
• Ideal for Airball, Training, Rental, and Recreational
• PEG based fill with no oil
• Available in Boxes of 2000, 4 sealed bags of 500 paintballs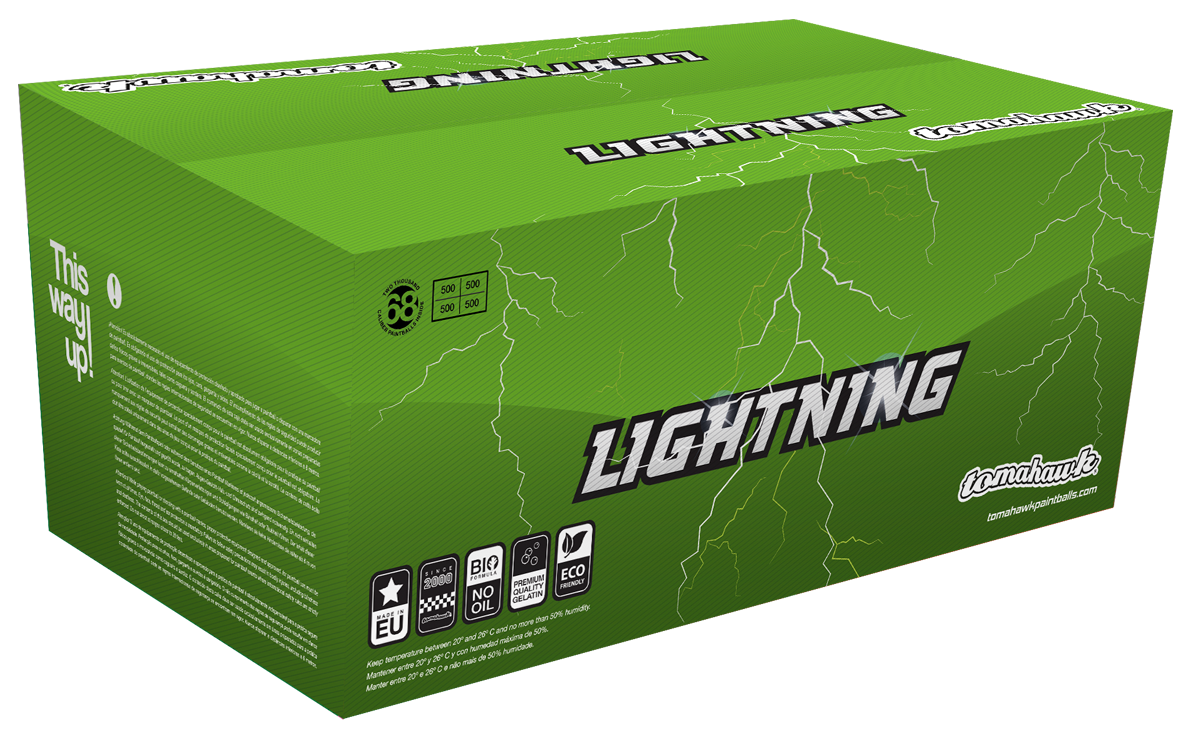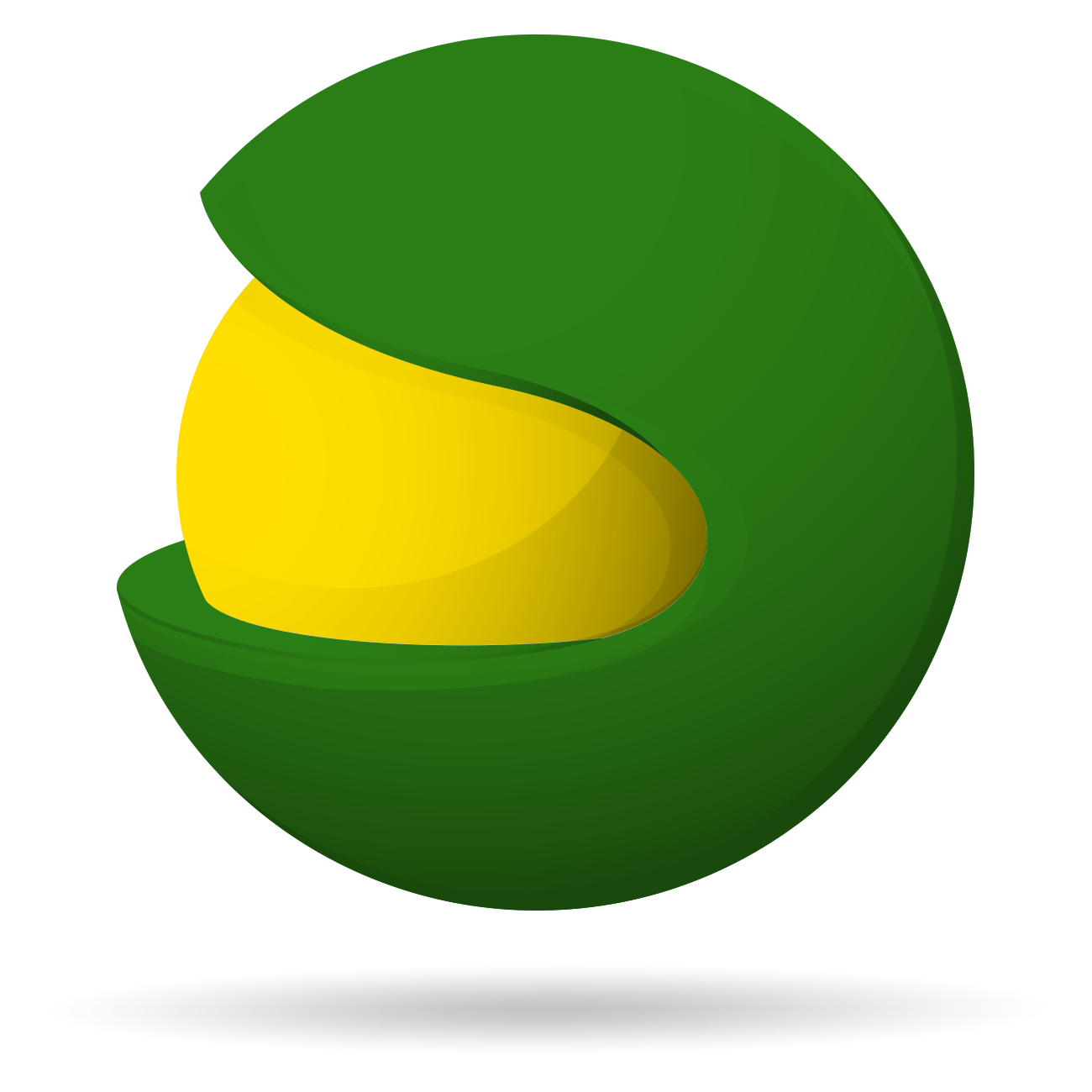 Tomahawk® Lightning
Add a phosphorescent effect to your paintballs' trajectory. Just point your lantern to a handful of them to activate the phosphorus, and watch them draw light lines until they hit your target. Carrying the top quality of Tomahawk paintballs, this is the perfect paint for night games.
• Phosphorescent trajectory
• Perfect for Night Games
• Round Aerodynamic Shape
• Long-Range Accuracy
• Ideal for Airball, Rental, and Recreational
• PEG based fill with no oil
• Available in Boxes of 2000, 4 sealed bags of 500 paintballs